Waterfront Vacation Rentals
Waterfront Vacation Rentals in Washington are often fully-furnished properties, such as condominium, townhomes, or a single-family homes. Vacation rentals are very similar to Holiday Villas in Europe where a traveler rents a furnished living space on a temporary basis.
Staying in a Washington Waterfront Vacation Rental can be an incredible experience compared to more traditional lodging alternatives. Destinations like Seabrook, Washington offer high-quality waterfront vacation rentals in a resort-type setting. On the other side of the spectrum, rather than renting from a professional vacation rental manager, you can often find very nice waterfront cabins and cottages managed by their owners. If you're considering going the route of staying in a Washington State waterfront vacation rental that is managed by an owner, we strongly urge you to read as many reviews as possible on as many different review sites as possible. Even though some reviews may be negative, we've found that if an owner is willing to respond to the review directly and attempt to reconcile the situation, it goes to show how much that waterfront vacation rental owner cares about their guest experience.
As always, if you have a story that you would love to share about staying in one of the Washington State Waterfront Vacation Rental, please visit the Washington Waterfront Facebook page! We would love to hear where you enjoyed a waterfront vacation in our lovely state!
Download Our List of Waterfront Vacation Rentals
Over the years, we've built as comprehensive list as possible of Waterfront Vacation Rentals that we feel should be among your consideration when seeking to enjoy a Washington State Waterfront Vacation Rental. Please enter your email address below and our list will be automatically emailed to you!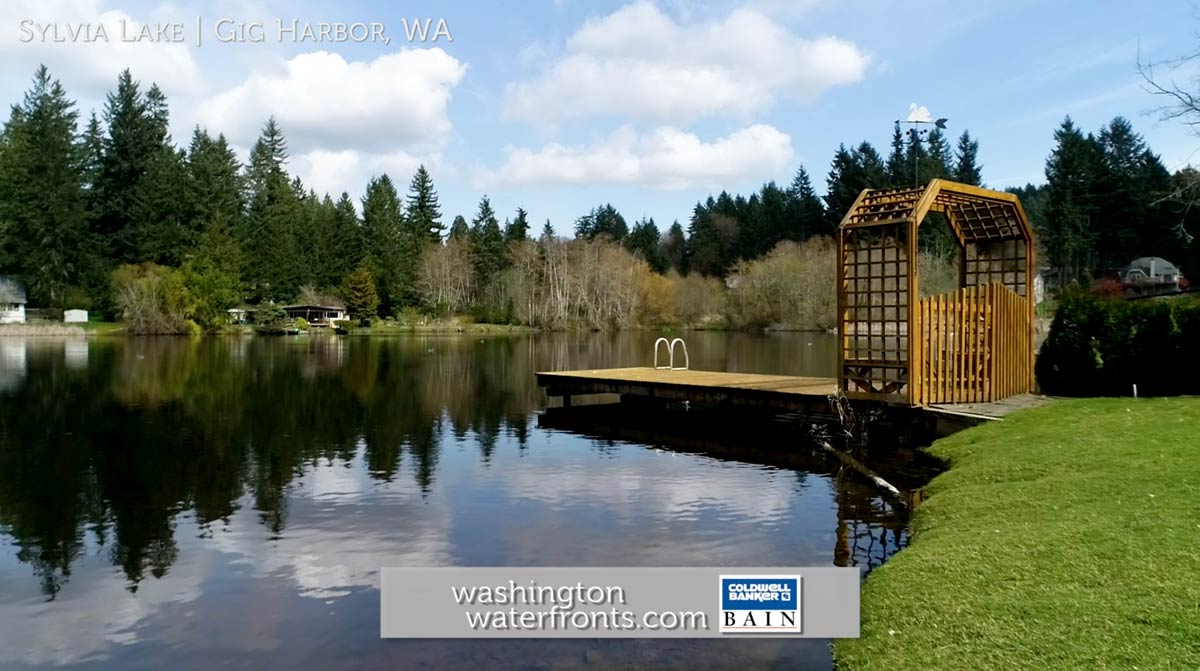 WASHINGTON WATERFRONT
Featured Searches