Waterfront RV Parks
Similar to Evergreen State waterfront campgrounds, waterfront RV Parks in Washington offer an incredibly wide range of experiences. In this section, you'll find all of the best waterfront RV Parks throughout Washington Waterfront destinations.
While this is by no means a comprehensive list, visitors to our state love these Washington waterfront RV Parks:
- Fidalgo Bay RV Resort in Anacortes, WA
- Sun Lakes Park Resort in Coulee City, WA
- Suntides RV Park & Golf Course in Yakima, WA
- Sand Castle RV Park in Long Beach, WA
As always, if you have a story that you would love to share about staying in one of the Washington State Waterfront RV Parks, please visit the Washington Waterfront Facebook page! We would love to hear where you enjoyed a waterfront vacation in our lovely state!
Download Our List of Waterfront RV Parks
Over the years, we've built as comprehensive list as possible of Waterfront RV Parks that we feel should be among your consideration when seeking to enjoy a Washington State Waterfront RV Park. Please enter your email address below and our list will be automatically emailed to you!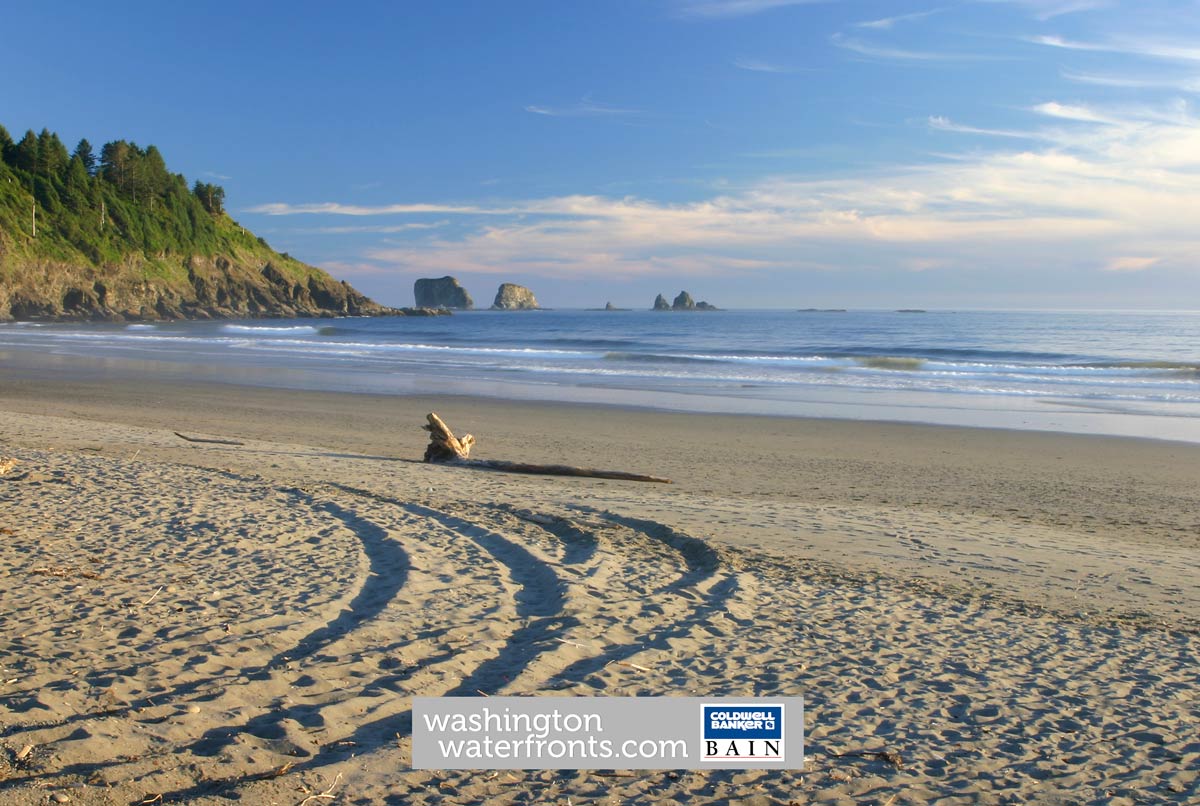 WASHINGTON WATERFRONT
Featured Searches