Waterfront Restaurants
You don't need to visit during the annual Bite of Seattle food festival in July to experience the best that waterfront restaurants in Washington have to offer. Seattle is, of course, one of the best places in the country for food and wine travel, not only because of its immensely diverse international population but also for its proximity to the Pacific Ocean and wineries throughout the region.
However, the food scene in Washington State doesn't begin and end in Seattle. The abundance of waterfront restaurants in Washington State offer an incredibly diverse selection, most of which featuring jaw dropping views of our many waterways.
As always, if you have a story that you would love to share about waterfront restaurants in Washington State, please visit the Washington Waterfront Facebook page! We would love to hear where you enjoyed a waterfront vacation in our lovely state!
Download Our List of Waterfront Restaurants
Over the years, we've built as comprehensive list as possible of Waterfront Restaurants that we feel should be among your consideration when seeking to enjoy a Washington State Waterfront Restaurant. Please enter your email address below and our list will be automatically emailed to you!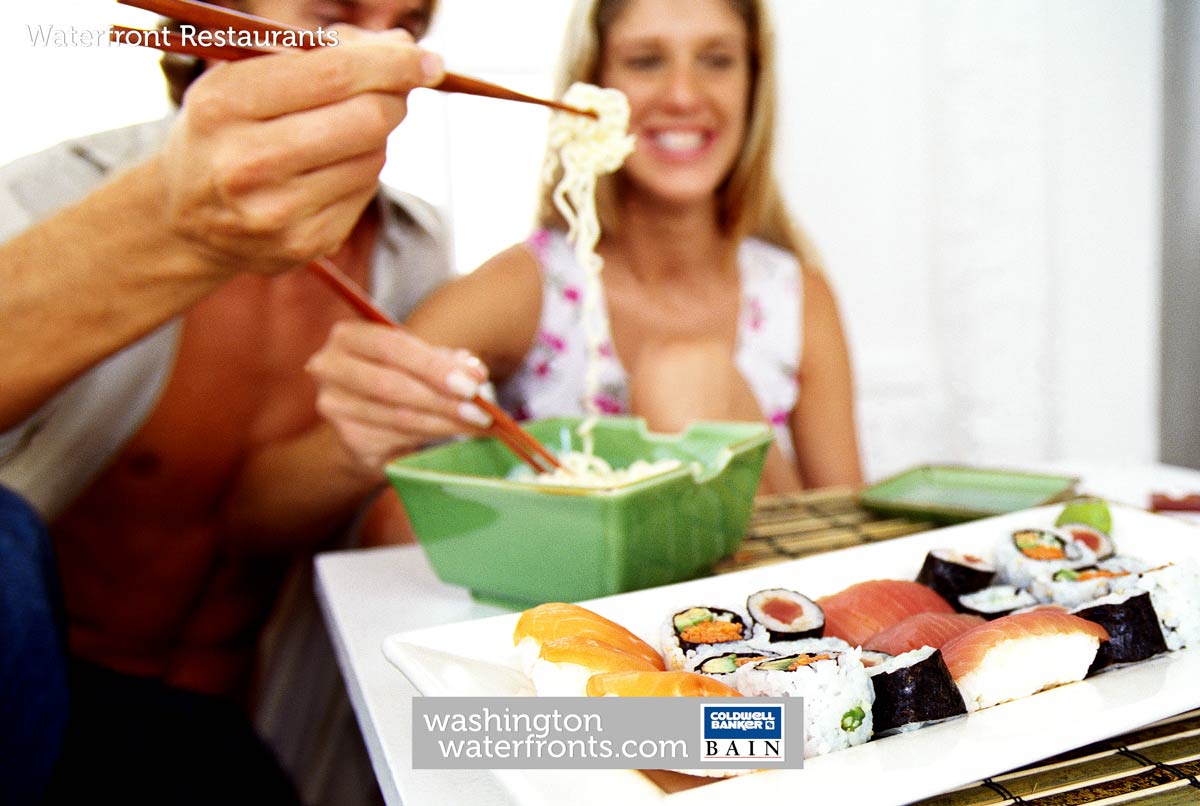 WASHINGTON WATERFRONT
Featured Searches