Waterfront Parks
For everyone who loves the outdoors, Washington State waterfront parks offer not only a wealth of state parks but also some of the best national parks in the country - more than 100 state and national parks in all!
From the vast majesty of Olympic National Park to gardens and trails throughout Puget Sound, the Eastern Cascades, and the San Juan Islands, Washington is a premiere destination for hiking, biking, river rafting, kayaking, and other outdoor recreation. The many rivers and lakes in Washington also offer every kind of water sport: fishing, boating, water skiing, and more.
Of course, the Washington State waterfront parks, both the state park and national park system, provides for some of the best camping in Washington state, from rugged outdoor adventures to well-maintained campgrounds ideal for family vacations.
If you're planning on visiting the Washington coast or if you're relocating to the area, the Washington Discover pass and a national parks pass (there are a number of options within the National Parks and Federal Recreational Lands Pass Series) offer affordable, all-year access to the many Washington State waterfront parks
As always, if you have a story that you would love to share about Washington State waterfront parks, please visit the Washington Waterfront Facebook page! We would love to hear where you enjoyed a waterfront adventure in our lovely state!
Download Our List of Waterfront Parks
Over the years, we've built as comprehensive list as possible of Waterfront Pakrs that we feel should be among your consideration when seeking to enjoy a Washington State Waterfront Park. Please enter your email address below and our list will be automatically emailed to you!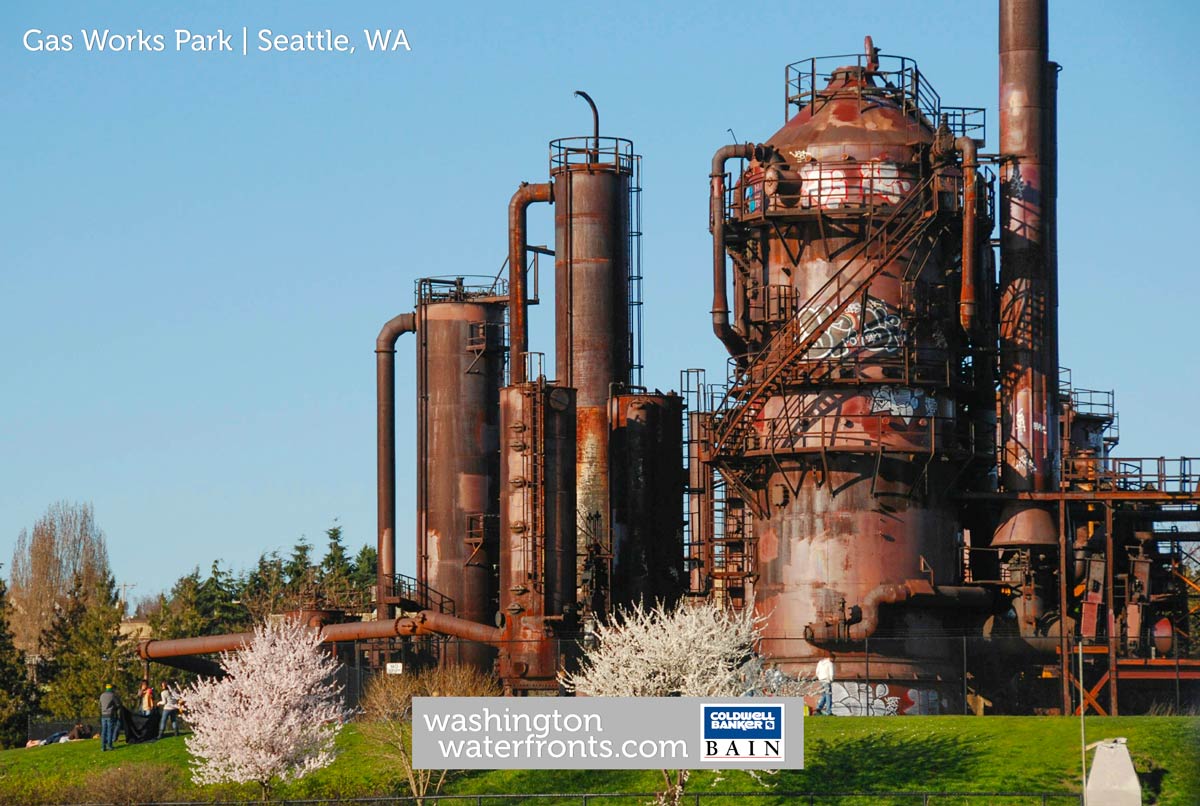 WASHINGTON WATERFRONT
Featured Searches