Waterfront Motels
Accommodations in Washington's waterfront destinations are as wide ranging as the hundreds of small towns and quaint communities. Similar to waterfront hotels, Washington State Waterfront Motels in these popular communities book up well in advance. However, waterfront motels in Washington often provide a more affordable option than some of the big name and very popular waterfront hotels.
Because of the ever popular cruise along Highway 101, waterfront motels in Washington are found more often along the Pacific coastline. In fact, we highly recommend packing up the car for a weekend getaway and cruising down to the Long Beach Peninsula or to the quaint beach community of Westport and staying in one of the cozy and affordable Washington state waterfront motels.
As always, if you have a story that you would love to share about staying in one of Washington State's Waterfront Motels, please visit the Washington Waterfront Facebook page! We would love to hear where you enjoyed a waterfront vacation in our lovely state!
Download Our List of Waterfront Motels
Over the years, we've built as comprehensive list as possible of Waterfront Motels that we feel should be among your consideration when seeking to enjoy a Washington State Waterfront Motel. Please enter your email address below and our list will be automatically emailed to you!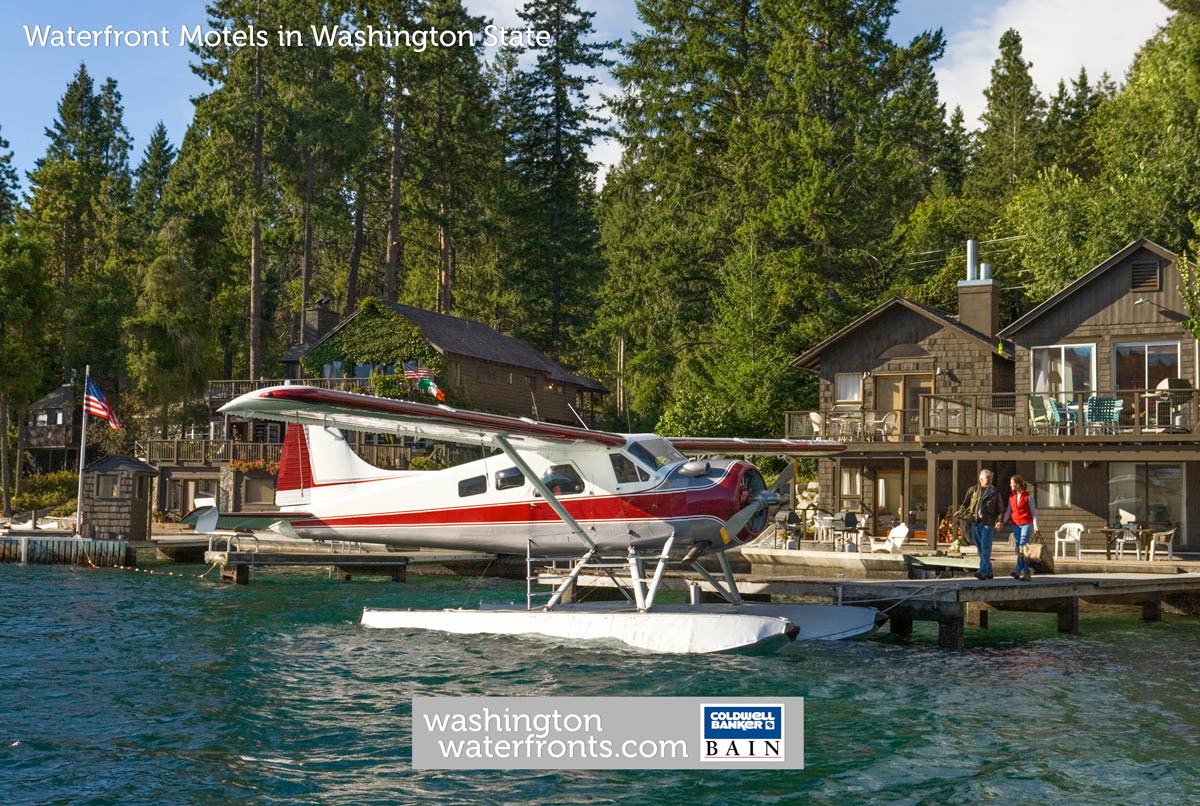 WASHINGTON WATERFRONT
Featured Searches