Waterfront Hostels
Washington State Waterfront Hostels offer a great alternative to the traditional lodging options. Hostels provide budget-oriented, sociable accommodations where guests can rent a bed and share a bathroom, and sometimes a kitchen. Although there is a limited number of waterfront hostels in Washington, we've encourage you to browse the selection of Washington state waterfront hostels below for your stay along Washington state's waterfront.
As always, if you have a story that you would love to share about staying in a Washington State waterfront hostels, please visit the Washington Waterfront Facebook page! We would love to hear where you enjoyed a waterfront vacation in our lovely state!
Download Our List of Waterfront Hostels
Over the years, we've built as comprehensive list as possible of Waterfront Hostels that we feel should be among your consideration when seeking to enjoy a Washington State Waterfront Hostel. Please enter your email address below and our list will be automatically emailed to you!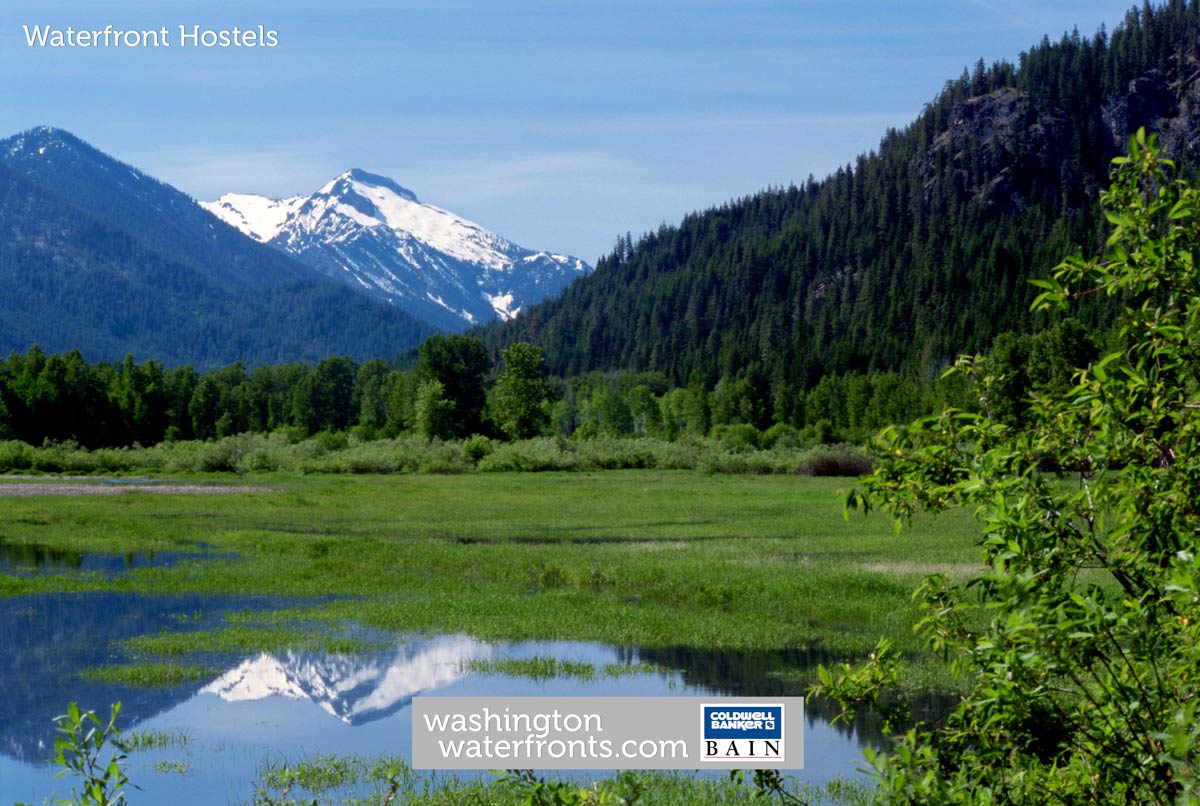 WASHINGTON WATERFRONT
Featured Searches