Waterfront Golf Courses
The waterfront destinations in Washington State offer some of the most scenic and challenging golfing in the United States. If you are looking for Washington State waterfront golf courses, Semiahmoo Golf Resort near Bellingham may be the best choice for you. Or, if you're sailing around the San Juan Islands and you would like to stop into an Olympic Peninsula port city, you'll enjoy visiting the Resort at Port Ludlow.
If you're like us, you're pining to play the 2015 US Open Course, Chambers Bay Golf Course in Pierce County. This is sure to become one of the premier Washington State waterfront golf courses.
As always, if you have a story that you would love to share about Washington State waterfront golf courses, please visit the Washington Waterfront Facebook page! We would love to hear where you enjoyed a waterfront vacation in our lovely state!
Download Our List of Waterfront Golf Courses
Over the years, we've built as comprehensive list as possible of Waterfront Golf Courses that we feel should be among your consideration when seeking to enjoy a Washington State Waterfront Golf Course. Please enter your email address below and our list will be automatically emailed to you!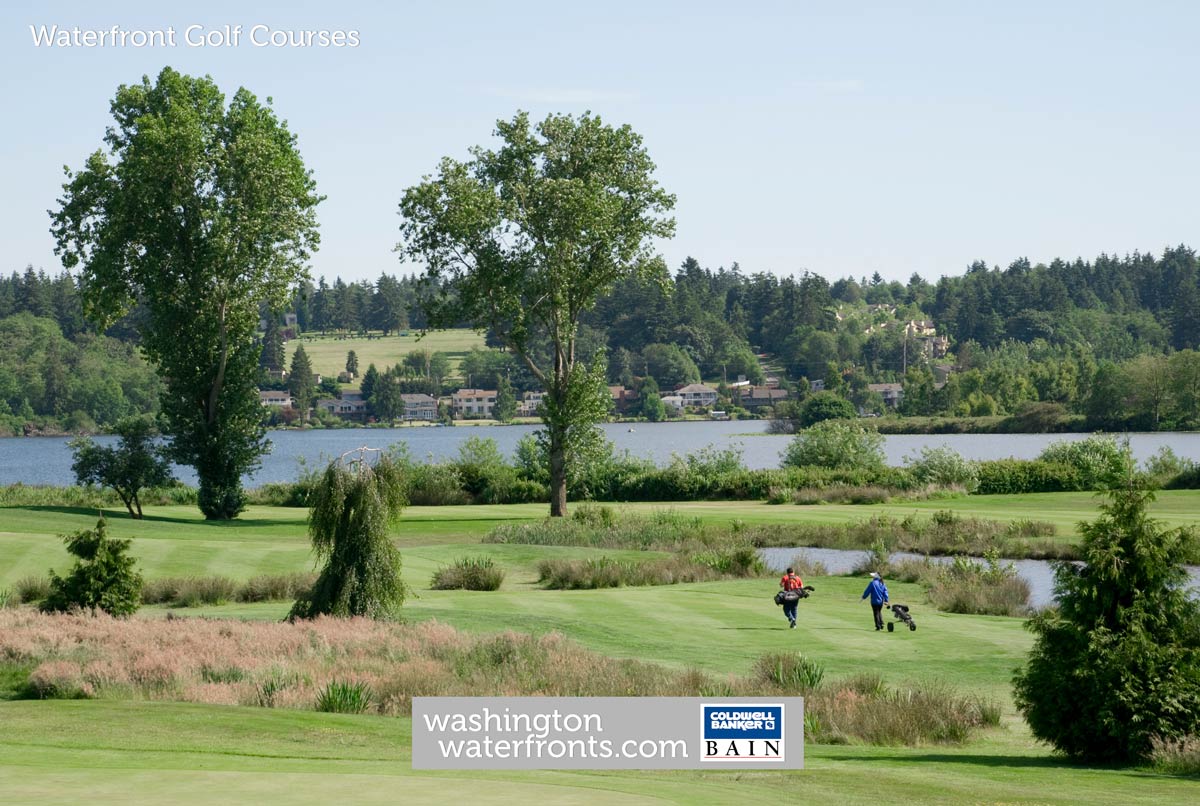 WASHINGTON WATERFRONT
Featured Searches