Waterfront Family Fun
If you're looking for great family vacations, you can find Washington State waterfront family fun in many great destinations! From whale watching in the San Juan Islands or just riding the Washington State ferries, there are plenty of fun things to do with kids throughout the Washington waterfront regions.
State and National Parks also make this area a great destination for affordable Washington State waterfront family fun. Grab a park pass and take the whole family hiking the Olympic Peninsula. Roughing it on the Washington Coast is also great for family vacations on a budget. How about camping on Orcas Island to save some money for amusement parks?
As always, if you have a story that you would love to share about Washington State waterfront family fun, please visit the Washington Waterfront Facebook page! We would love to hear where you enjoyed a waterfront vacation in our lovely state!
Download Our List of Waterfront Family Fun
Over the years, we've built as comprehensive list as possible of Waterfront Family Fun that we feel should be among your consideration when seeking to enjoy Washington State Waterfront Family Fun. Please enter your email address below and our list will be automatically emailed to you!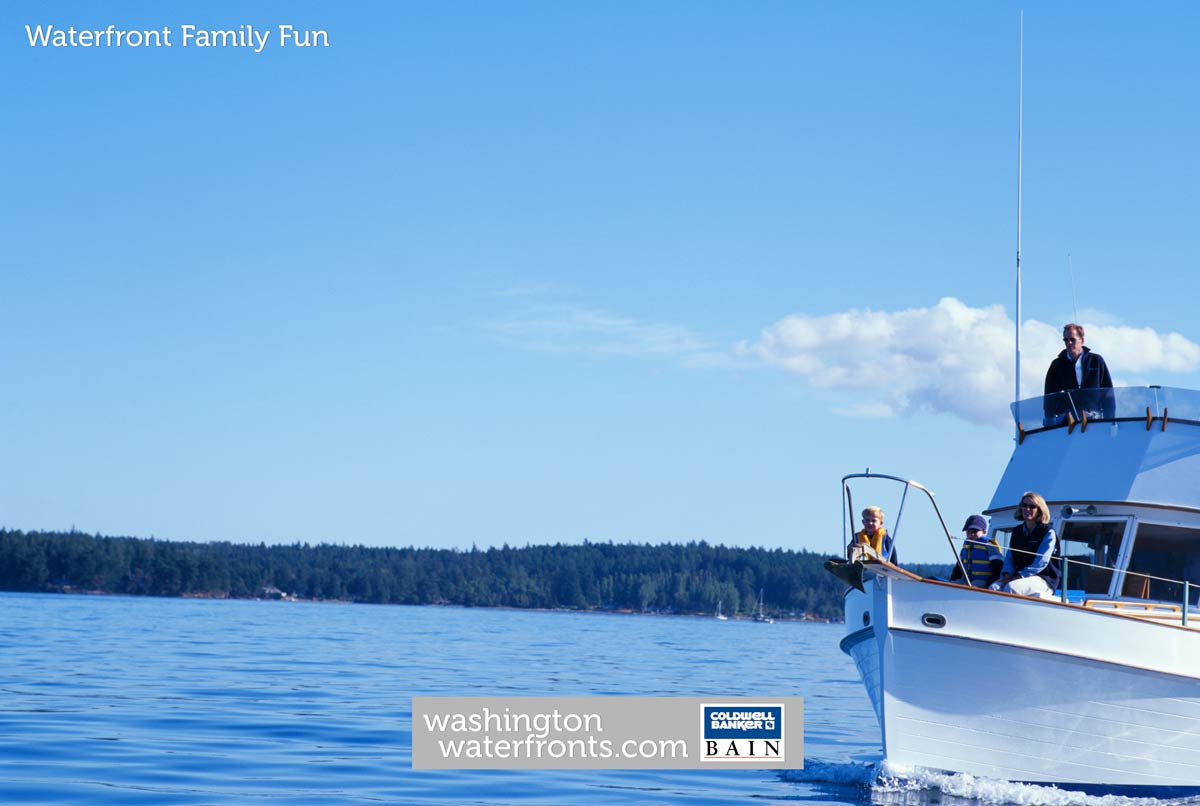 WASHINGTON WATERFRONT
Featured Searches