Waterfront Camping
There are many different types of waterfront camping in Washington State. You can find a secluded riverfront camp site in the Olympic or Cascade Mountains, enjoy a more traditional community-focused campground on the Washington coast, or find the perfect state parks operated on one of the many inlets of the Puget Sound. Obviously, this only scratches the surface to the wide variety of waterfront camping in Washington State and we recommend doing lots of research and testing out as many campsites as possible to get a feel for what you like the best.
To help kick-start your research, we've compiled a list of Washington State waterfront camping sites from the most popular to the most secluded and unknown.
As always, if you have a story that you would love to share Washington State waterfront camping, please visit the Washington Waterfront Facebook page! We would love to hear where you enjoyed a waterfront vacation in our lovely state!
Download Our List of Waterfront Camping
Over the years, we've built as comprehensive list as possible of Waterfront Camping that we feel should be among your consideration when seeking to enjoy a Washington State Waterfront Camping. Please enter your email address below and our list will be automatically emailed to you!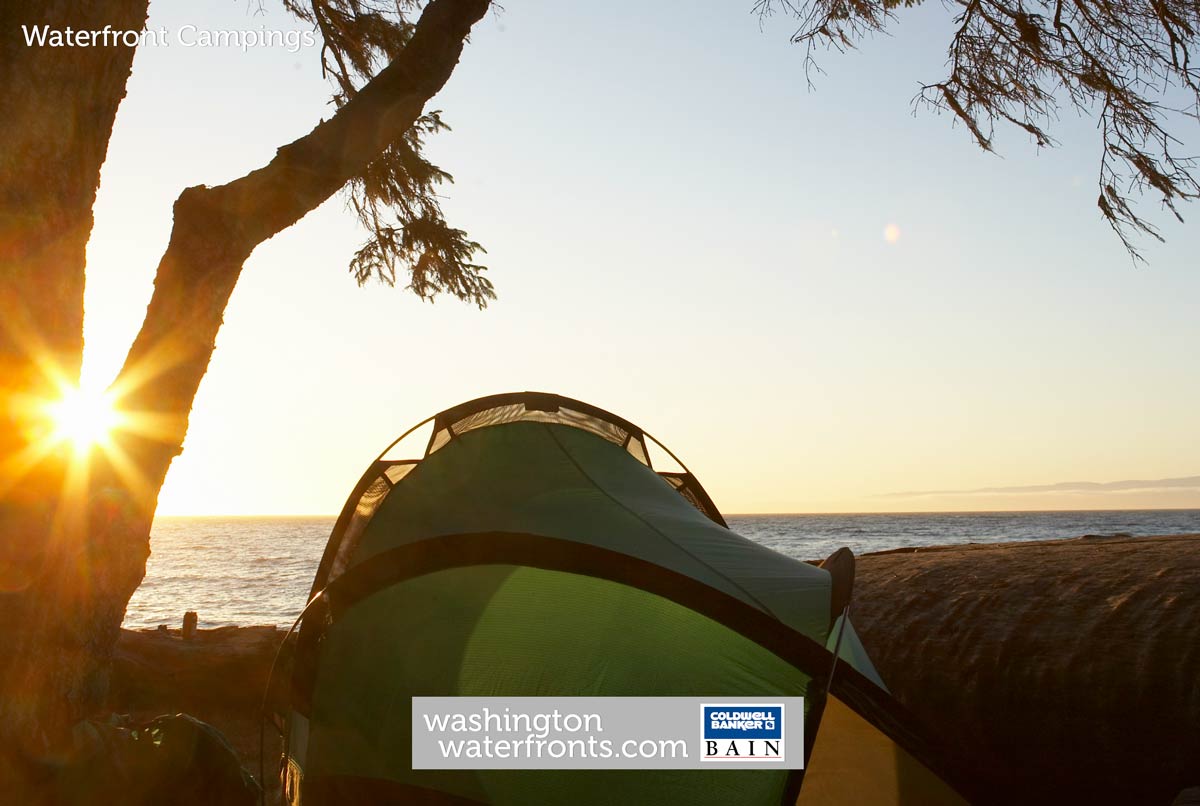 WASHINGTON WATERFRONT
Featured Searches