Waterfront Attractions
Washington State waterfront attractions span the spectrum from outdoor to urban and everything in-between. On the urban side of the spectrum, many waterfront attractions in Washington State are found in Seattle, from Gas Works Park to Pike Place Market.
However, at the other end of the spectrum, Washington state is one of the country's top destinations for waterfront attractions. The Western Washington Coast has more than 3,000 miles of beaches along its ocean shores, bays and islands, as well as hundreds of rivers and lakes throughout the region and into the Cascade Mountains.
In fact, the northwestern region of Washington offers more than a hundred state parks to explore. A National Parks Pass will grant you access to all of the national parks in Washington State, which protect and preserve some of the most magnificent natural treasures of the United States.
As always, if you have a story that you would love to share about Washington State waterfront attractions, please visit the Washington Waterfront Facebook page! We would love to hear where you enjoyed a waterfront vacation in our lovely state!
Download Our List of Waterfront Attractions
Over the years, we've built as comprehensive list as possible of Waterfront Attractions that we feel should be among your consideration when seeking to enjoy a Washington State Waterfront Attraction. Please enter your email address below and our list will be automatically emailed to you!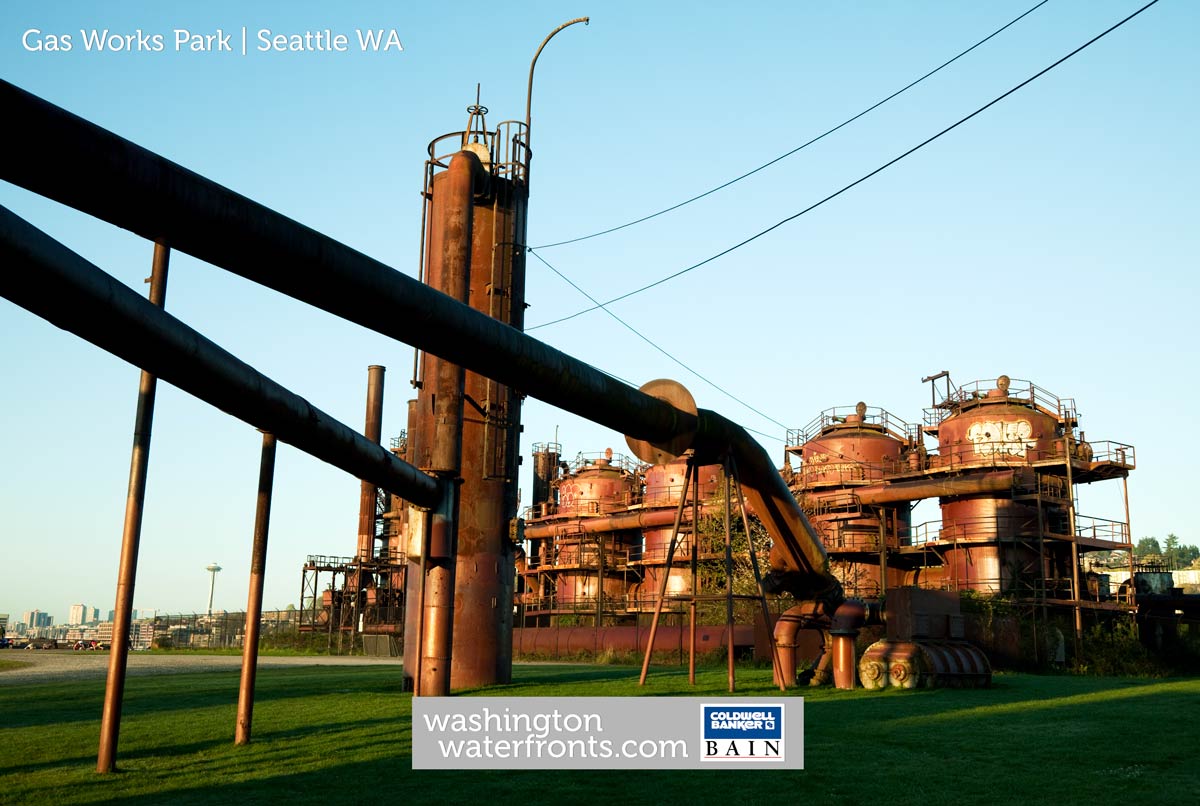 WASHINGTON WATERFRONT
Featured Searches