Waterfront Art Galleries
Waterfront Art Galleries in Washington State commemorate the beautiful landscapes and natural resources, as well as industry and culture at the core of our everyday life in Washington. Waterfront Art Galleries in Washington State hold local art inspired by the Northwest's unique culture, and also famous exhibits that thousands of visitors travel to the state to enjoy.
Quite a few waterfront destinations in Washington attract communities of artists and their galleries such as Whidbey Island and San Juan Islands. Waterfront Art Galleries can also be found dotted along the Washington coast, sometimes tucked away in sleepy beach front towns. Whether your interests are antiques, artists, cultural events or museums, we've got you covered with the best places to enjoy in Washington!
As always, if you have a story that you would love to share about visiting Waterfront Art Galleries in Washington State, please visit the Washington Waterfront Facebook page! We would love to hear where you enjoyed a waterfront adventure in our lovely state!
Download Our List of Waterfront Art Galleries
Over the years, we've built as comprehensive list as possible of Waterfront Art Galleries that we feel should be among your consideration when seeking to enjoy a Washington State Waterfront Art Gallery. Please enter your email address below and our list will be automatically emailed to you!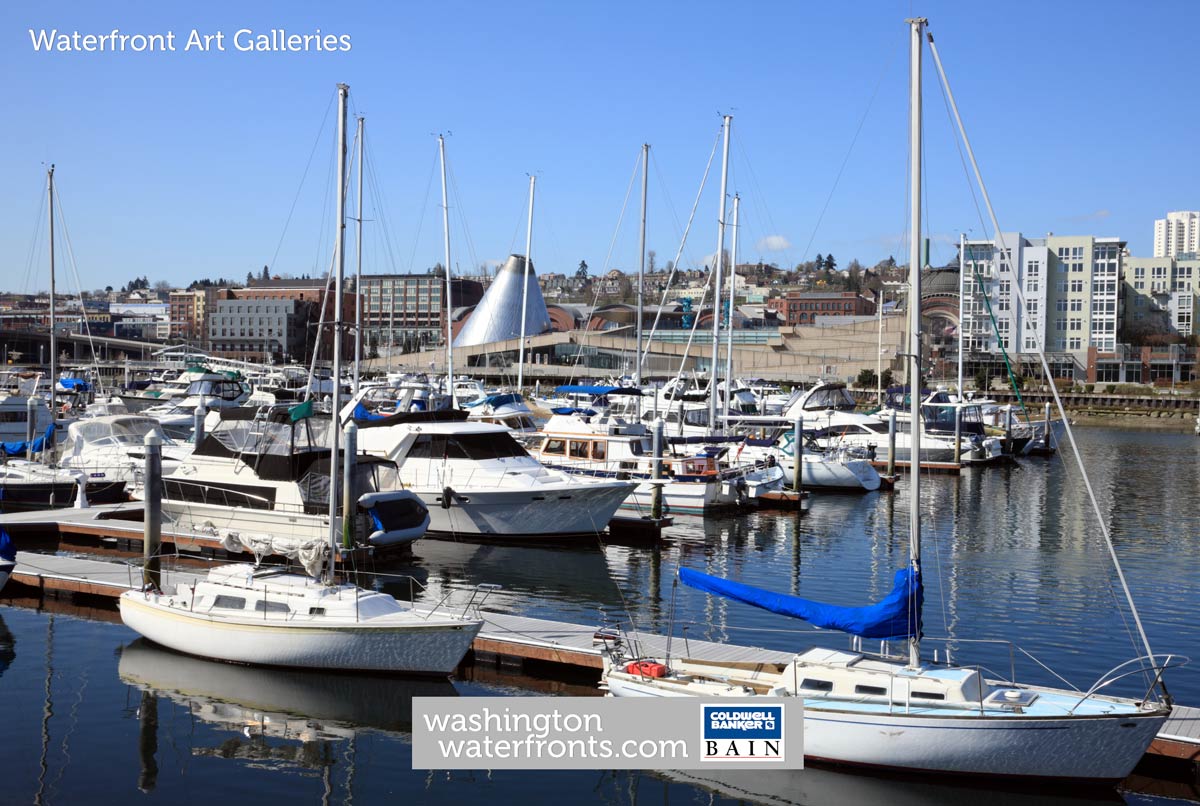 WASHINGTON WATERFRONT
Featured Searches