Washington State Marinas
Washington State's lakes and the thousands of miles of coast and shoreline make Washington a paradise for boating enthusiasts. Many weekend getaways in Washington State are specifically planned around harbor cruises, kayaking tours, motorboats, canoeing and more. Boating enthusiasts visiting the area will find the Washington Marinas and Boat Slips to be very accommodating and frequent enough that you will want to come back time and again!
Washington Waterfronts has you covered from A to Z, literally! If you're looking for Anacortes Boat Slips or you're specifically interested in Zittel's Marina in Olympia, WA, you will find a great list of resources for your Washington State Marina or Boat Slip needs.
Check here first for some of the most established and esteemed boating businesses in Washington State. Their expert guides know the ocean, the Sound and the rivers and lakes of Washington better than anyone else!
As always, if you have a story that you would love to share about staying in Washington State Marinas and Boat Slips, please visit the Washington Waterfront Facebook page! We would love to hear where you enjoyed a waterfront vacation in our lovely state!
Download Our List of Waterfront Businesses
Over the years, we've built as comprehensive list as possible of Washington State Marinas that we feel should be among your consideration when seeking to enjoy a Washington State Marina. Please enter your email address below and our list will be automatically emailed to you!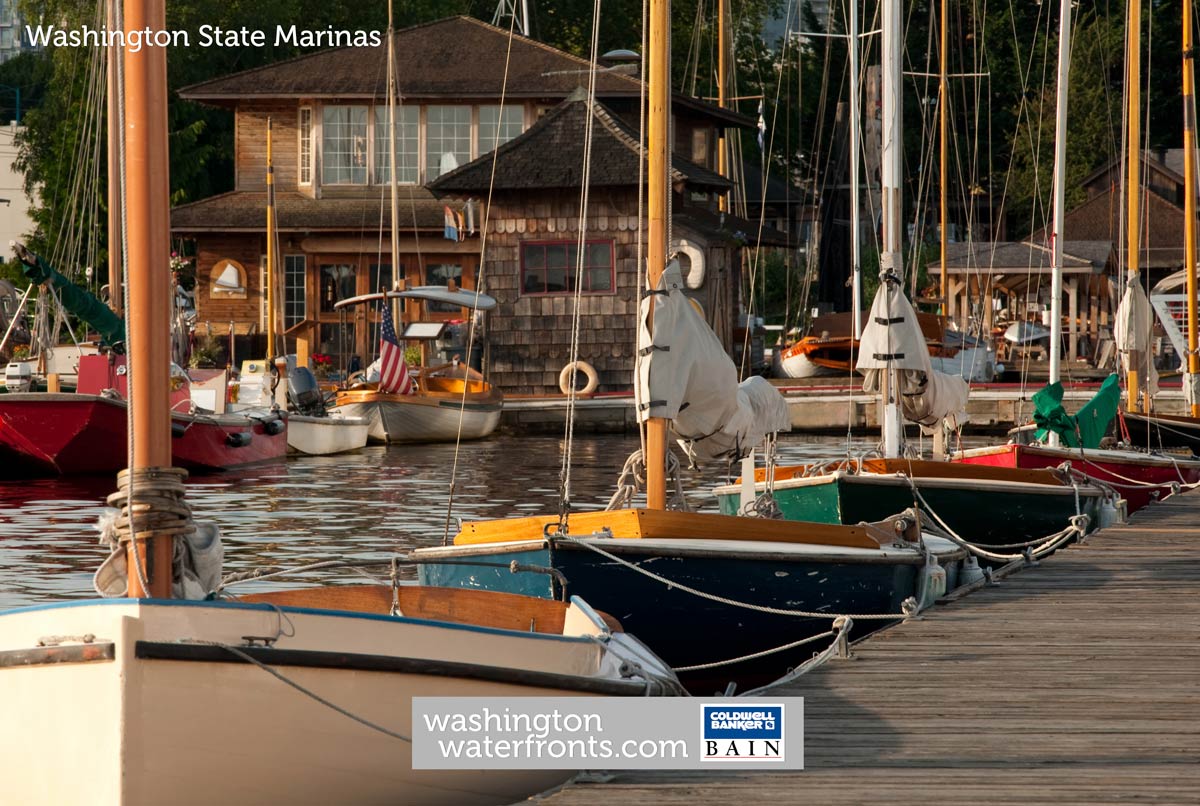 WASHINGTON WATERFRONT
Featured Searches