Washington State Fishing
Washington State Fishing offers anglers some of the best adventure in the country, with more than 7,000 lakes and some 4,000 rivers statewide. Not to mention the coastal areas of Northwest Washington raise that bar even higher as one of the nation's true fishing hot spots.
For marine fishing, Puget Sound, the San Juan Islands and the nearby Hood Canal and Strait of Juan de Fuca alone add 2,000 miles of shoreline to Washington's 500 miles of Pacific coast.
For sport fishing in Washington State, the lakes and rivers throughout the Olympic Peninsula, Puget Sound, Cascade Mountains and Northwest Washington are well managed and heavily stocked.
In fact, the Department of Fish and Wildlife plants some three million mature trout late winter through early spring in addition to roughly 19 million trout and kokanee fry stocked annually in Washington State lakes and rivers.
The businesses listed here will be some of your best guides and resources for Washington State fishing, and here are some of the best times to plan your trip:
- For bass fishing: spring and summer, as the weather warms
- For salmon fishing (kokanee): May through July is best for Washington's land-locked salmon
- For steelhead fishing and other trout fishing: spring and fall, when the water is cool but not cold (though larger Washington lakes are good for trout all year!)
As always, if you have a story that you would love to share about Washington State Fishing, please visit the Washington Waterfront Facebook page! We would love to hear where you enjoyed a waterfront vacation in our lovely state!
Download Our List of Washington State Fishing
Over the years, we've built as comprehensive list as possible of Washington State Fishing that we feel should be among your consideration when seeking to enjoy a Washington State Fishing. Please enter your email address below and our list will be automatically emailed to you!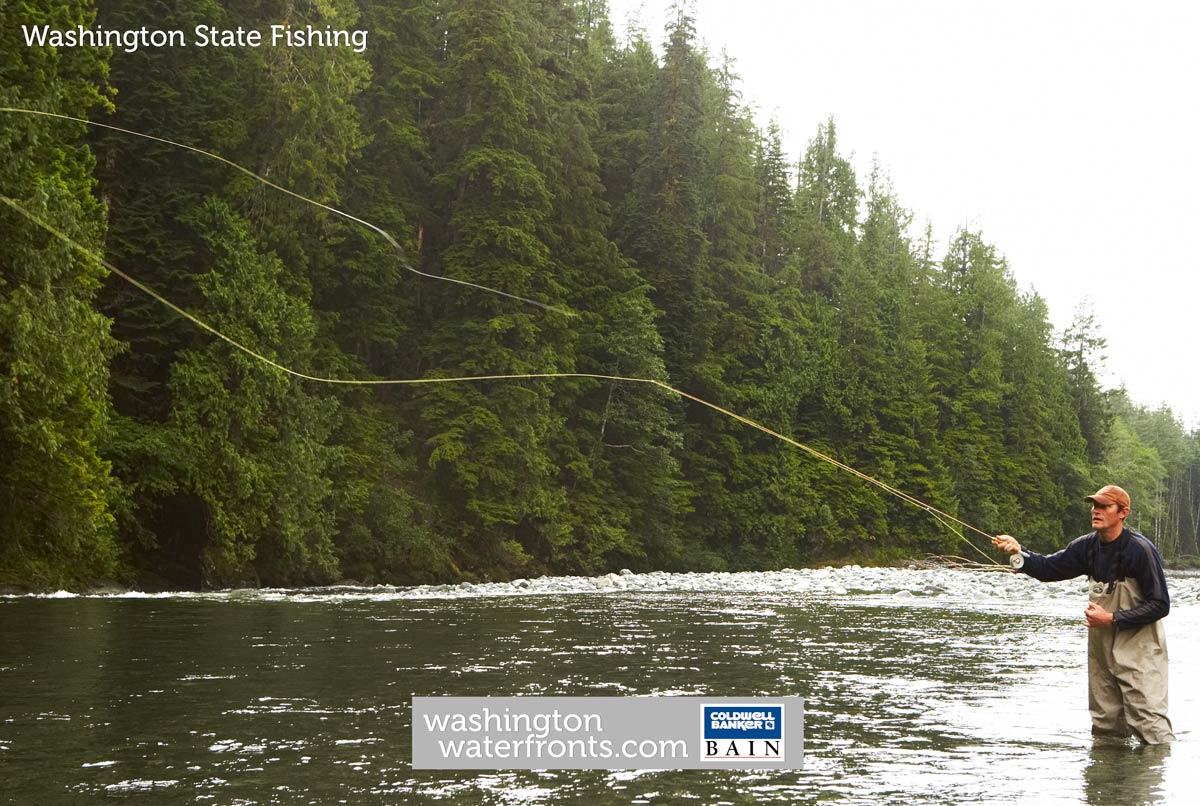 WASHINGTON WATERFRONT
Featured Searches