Washington Waterfronts Newsletter
Thank you very much for visiting out web site!
We can't get enough of Washington's incredible waterfront communities and our email newsletter is designed to share share the variety of unique information, specials, and exclusives we discover during our explorations.
We truly appreciate your interest in signing up and we'll be sure our emails are valuable to you!
Sincerely,
Chris Murphy & The WashingtonWaterfronts.com Team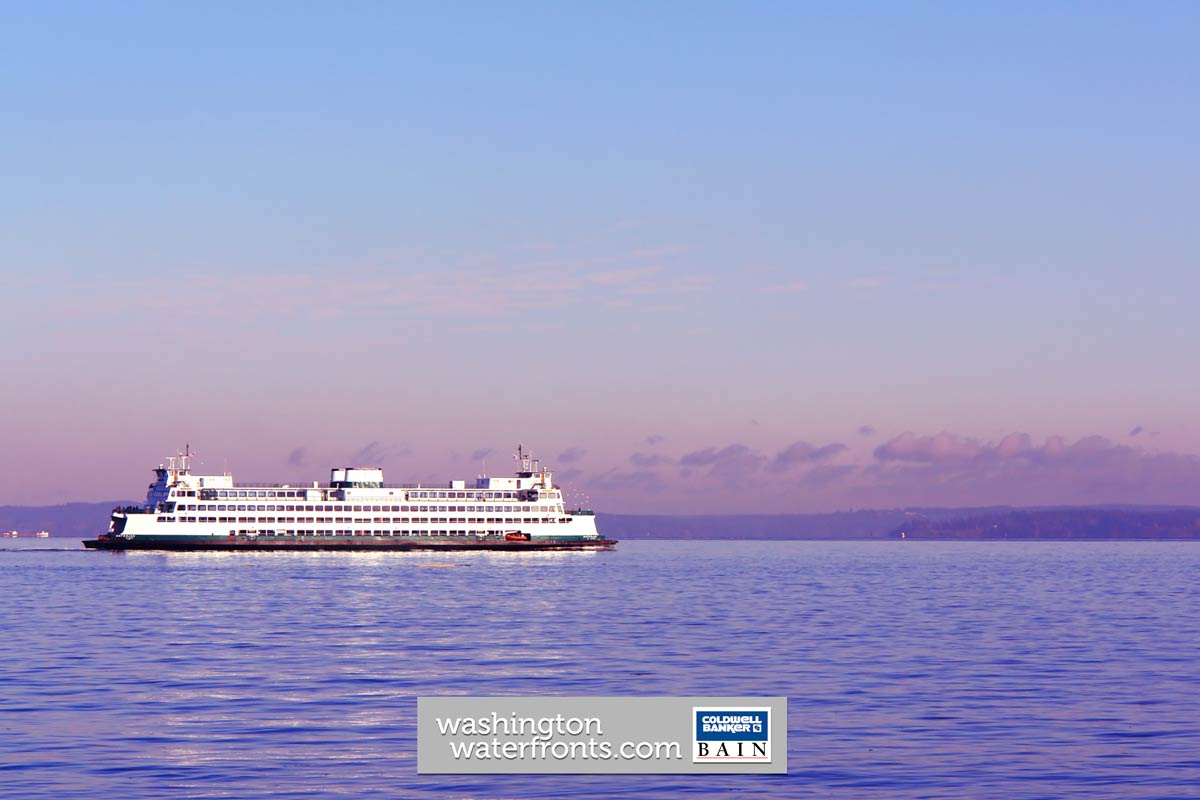 WASHINGTON WATERFRONT
Featured Searches