Sequim Bay State Park
Posted by Puget Sound Specialist on Thursday, May 15, 2014 at 10:06 AM
By Puget Sound Specialist / May 15, 2014
Comment
Sequim Bay State Park can be found on the eastern end of Sequim on the northern coast of the Olympic Peninsula. This year-round marine camping park offers 92-acres of forested sites as well as nearly 5,000 feet of saltwater coast at the edge of a calm, tranquil bay.
The biggest draw is its location, with the opportunity to take a dip into the cool water on a warm summer day, hop into your boat and sail around the peninsula, drop a crab pot right off the dock or cast your line to catch your own dinner for the evening.
The surrounding area is filled with numerous attractions as well as the opportunity for a myriad of adventures should you wish to get out and explore.
Location
Sequim has practically legendary status for its location in the rain shadow, giving it more days of sun than anywhere else in Western Washington. The Olympic Discovery Trail, a paved county maintained trail that traverses approximately 130 miles from the Victorian seaport town of Port Townsend west to the shores of the Pacific Ocean, runs right through the park providing outstanding opportunities for biking, running and walking.
Olympic National Park is just a short drive away and filled with numerous hiking trails, hot springs, dazzling mountain lakes and towering waterfalls.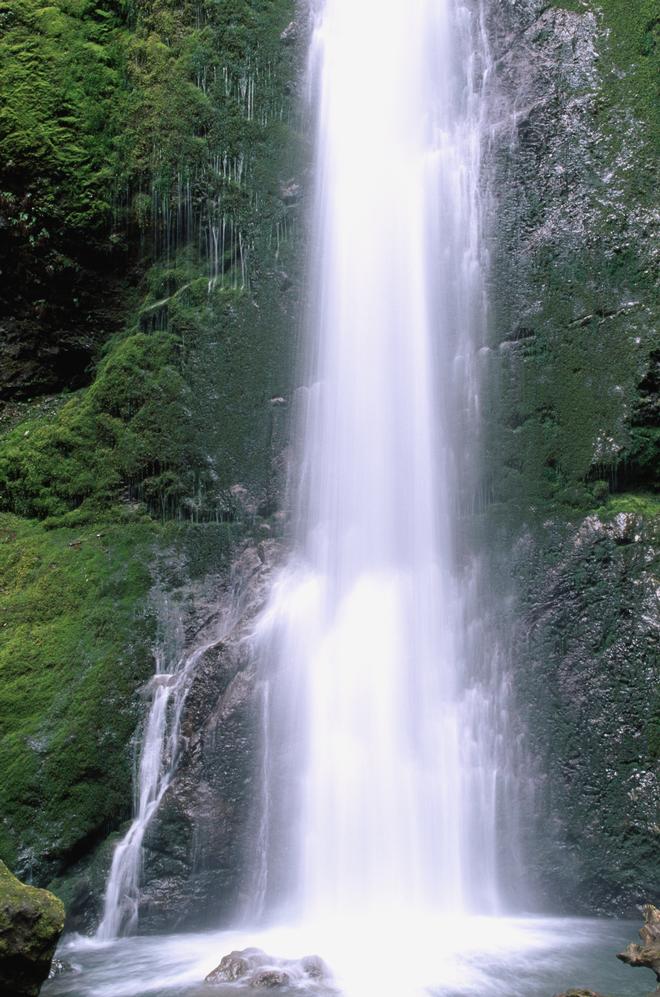 Campsites and campground amenities
The park offers 49 tent spaces, 15 utility spaces, three restrooms and three showers. The hookup loop includes several sites that can accommodate RVs of up to 45 feet while dry camping areas are able to accommodate RVs up to 30 feet.
There are two loops of forested sites, with some very close to the water including sites 80, 81 and 82 and considered the "premier" spots in the park. The best sites in the upper loop are located at 28, 31 and 35; these sites are just slightly farther from the water.
All sites include a BBQ grill, campsite table and fire ring. Campers have access to the comfort station, drinking water, firewood for a fee and restrooms with flush toilets and hot showers at no extra charge.
Campground and area activities
There are numerous activities that can be enjoyed right from the campground, including hiking, biking, swimming, bird watching, crabbing, fishing, boating and other water sports.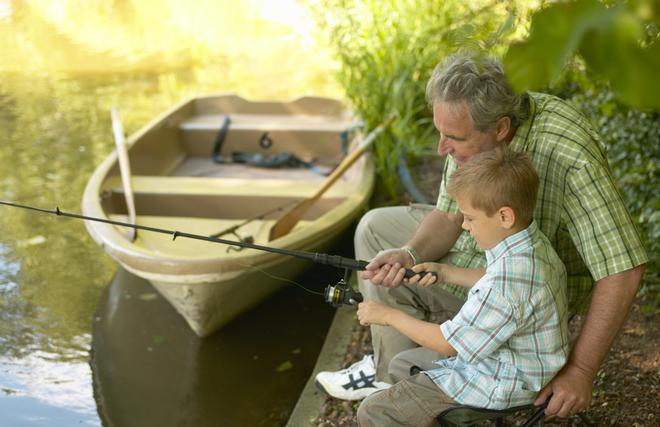 In addition to nearby Olympic National Park, you'll find a wide range of attractions within just minutes of the campground.
Visit Purple Haze Lavender Farm to view magnificent fields of lavender and more than 15,000 plants of over 50 varieties. This is a popular destination for visitors to learn how lavender can be used in aromatherapy, culinary, floral and landscaping; purchase lavender goods at the gift shop or even try tasty lavender ice cream.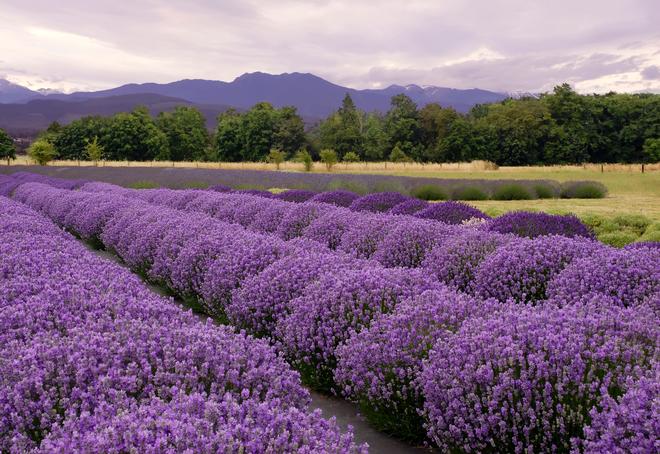 Guests to the Olympic Game Farm can enjoy a very up close and personal experience with bison, elk, llama, reindeer, yak and even zebra who welcome visitors driving through in their vehicle in hopes of a tasty treat.
The farm opened to the public four decades ago after becoming a haven for retired Hollywood animals as well as for captive bred animals that were in need of a loving home. Lions, tigers, wolves, cougars, lynx, fox, coyote and other animals can also be seen - although they won't be sticking their head in your car window.