5 Quaint Waterfront Communities in the South Puget Sound
Posted by Puget Sound Specialist on Tuesday, April 22, 2014 at 1:19 PM
By Puget Sound Specialist / April 22, 2014
Comment
South Puget Sound is home to a number of charming waterfront communities. Some have even been called "dream towns," with many outsiders yearning to call them home. Just an hour or even closer from downtown Seattle while offering the peace and tranquility of a town that's world's away, here is look at our top 5 quaint waterfront communities in the South Puget Sound region.
Steilacoom
This historic, vibrant community is a classic quaint Pacific Northwest coastal town. Set beneath the great shadow of Mount Rainer along the shores of the Sound, it was the first incorporated town of the Washington territory.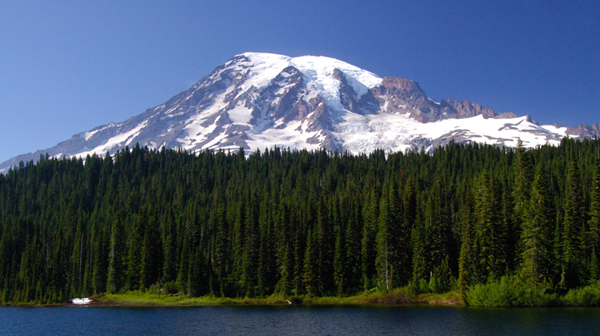 Each turn of this tiny hamlet seems to bring even more incredible vistas. Strolling through the town's main street feels like a walk back through time. Lined with an old fashioned barbershop complete with red-swirled pole, the historic Bair Drug & Hardware with its soda fountain offering thick and creamy malts and the Steilacoom Historical Museum that includes period clothing, photographs, woodworking tools and farming implements.
You'll find 32 buildings and landmarks named to the National Register of Historic Places in Steilacoom with numerous lovely historic homes such as the Nathaniel Orr Home decorated with original period furnishings and artifacts.
Vashon on Vashon Island
Vashon Island is just a short 20-minute ferry ride from Seattle yet a rural throwback that's home to more than a dozen small family farms. After Seattle pioneers cut down trees on the island and shipped the logs to San Francisco, farming became the island's main industry. In the summer there are numerous U-pick strawberry and blueberry farms, roadside stands and even a few stocked with winter produce in the cooler months - an honor jar is used reading "pay here."
In the main town of Vashon, shopkeepers are known to greet their patrons by name and the only traffic jams here are on the sidewalks when residents stop to chat with neighbors, friends and even visiting strangers.
Gig Harbor
Gig Harbor is a revitalized historic seaport community that bills itself as the "Crown Jewel of the Puget Sound." Filled with culture, heritage and charm it astounds visitors with its rare beauty and rich maritime history. This is the southern gateway to the Kitsap and Olympic Peninsula lying just across the Tacoma Narrows Bridge from Tacoma.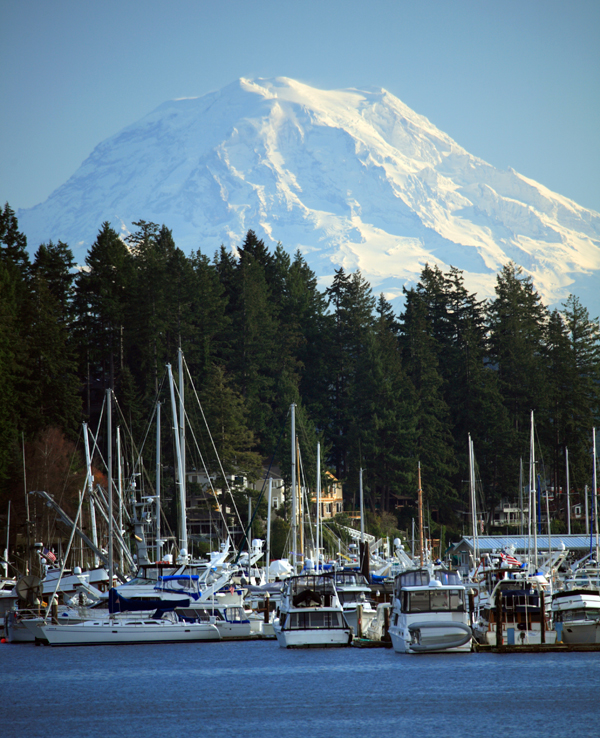 Gig Harbor is tucked away on a scenic inlet that frames amazing views of Mount Rainier with its circular bay dotted with sailboats and fronted by evergreen hills and spectacular homes. Walk the town's two mile bayside walkway for more breathtaking views, as well as cozy cafes, upscale waterfront eateries, eclectic shops, art galleries and wide expanses of open water.
Anderson Island
Technically, Anderson Island doesn't have much in the way of a town. This 8-mile long island has just one general store and a single restaurant. The island itself is the community with about 1,000 residents who live here year-round and want it remain quiet and quaint.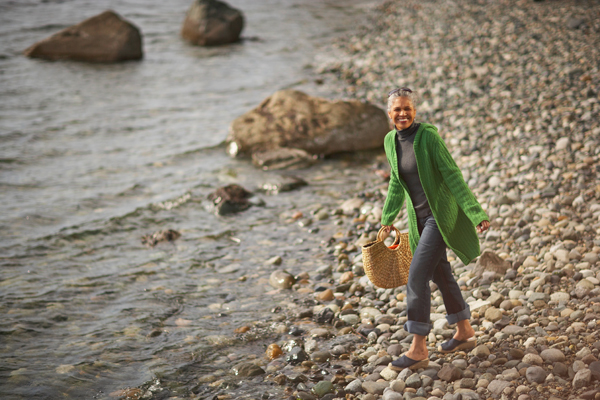 This is the southernmost island in the Puget Sound and just a short ferry ride from Steilacoom. Enjoy unobstructed views of Mount Rainier, two freshwater island likes, a picturesque beach and a carefully preserved pioneer past. It's a wonderful place to enjoy a bike ride, a hike, enjoy a picnic or go bird-watching.
Allyn
Allyn is a quaint village perched on Case Inlet in South Puget Sound offering a charming waterfront park as well as a number of shops and restaurants. Bring a picnic lunch and stroll the historic pier built in 1922, originally used for mail delivery, ferry passengers, trade and commerce.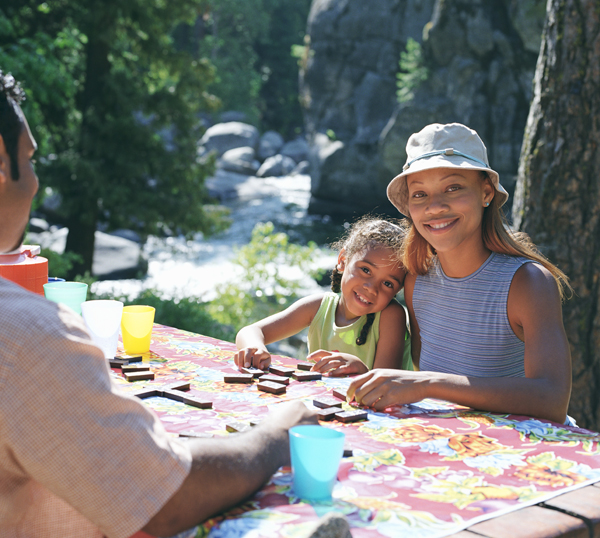 Visit Allyn's historic church, built in 1909, which contributes its white steeple to the village's charm. Allyn is rich in the historic arts with the Old Cedar Forge and Gallery full of antique tools from the blacksmith trade, and the forge is still in daily operation.