The Washington Waterfronts Team
Above all else, the WashingtonWaterfronts.com team is dedicated to providing first class client service. We firmly believe that there is no substitute for someone who knows the market and who knows how to handle the process of buying and selling waterfront real estate professionally, while genuinely caring about your needs. We come to you with more than 10 years of experience specializing in the marketing and sales of waterfront properties exclusively. Our experience and professionalism ensures you will get the best price for the sale of your property in the shortest possible time on the market. Or, if you're buying waterfront, that you make the most informed purchase decision possible.
You've undoubtedly read other broker's core values. While we most certainly have values by which we operate our business every day, we think about the word core as an acronym.
To us, CORE stands for: Client Oriented Real Estate.
Every day, we strive to think expansively about our clients needs and then creatively about how we can service that need. We firmly believe that home buyers and sellers need a real estate broker who acts as a service professional that is dedicated to solving their problems. We also believe that home buyers and sellers need brokers who are among the smartest of their peers and who will provide an amazing experience in buying and selling a property.
The Washington Waterfronts Real Estate Team is exactly that. We are professional creative problem solvers with a dedication to providing you with an amazing experience.
What we offer buyers and sellers is quite simple:
We're going to achieve the goal we agreed to achieve together;
We're going to achieve this goal at the best possible terms for you; and
You're going to have a fantastic transactional experience.
Not only that, we're going to do it better than anyone else. Not all brokers are the same. We're dedicated to being the best and working harder than our peers to ensure you're happy.
As a team, we recently identified the following values as the most important to our clients:
Transparency
Trust
Integrity
Professionalism
Receiving an Enjoyable Experience
Accountability
Responsiveness - "We pick up the phone!"
Contract Expertise
In the relentless pursuit of our client's satisfaction, you'll be the recipient of actions and behaviors that exemplify these characteristics.
We look forward to working on your behalf and, if at any time, you would like to talk about your real estate needs, please don't hesitate to call. We pick up the phone!
The Washington Waterfronts Real Estate Team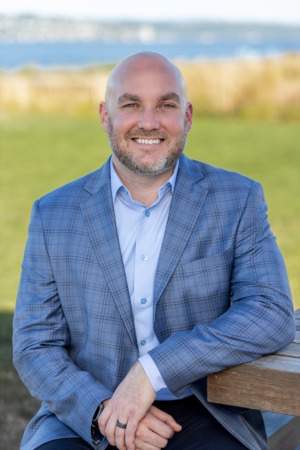 (360) 918-6497
Chris Murphy started his real estate career in 2006 when he purchased his first rental home. After graduating from the University of Puget Sound that same year with a degree in Business Administration and Leadership, Chris managed the sales and marketing for the Washington...
Read More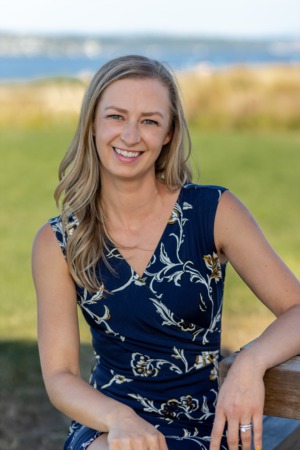 Alyssa is passionate about building memorable experiences and authentic relationships with her clients to help achieve their goals. She has nearly 20 years of experience in hospitality, specializing in wine and spirit brand growth, sales, and business management in...
Read More
WASHINGTON WATERFRONT
Featured Searches